There is plenty of Trading Simulator available online. But most of them are paid. So here we share one free tool to do the visual backtesting with your favorite indicator to gain experience faster & train better with market replay.
Why we need to backtest a trading system?
Backtesting is an important part of training a trader, about how to trade. Trader generally tests his/her trading strategy with past historical market data. This process is known as backtesting. If you design a trading strategy or interested to use one. Then you need to first check it with historical data. In order to know how your strategy could perform in past. Then you gauge a basic idea that how your system might perform in current days.
In order to get started first, download this FREE Trading simulator EA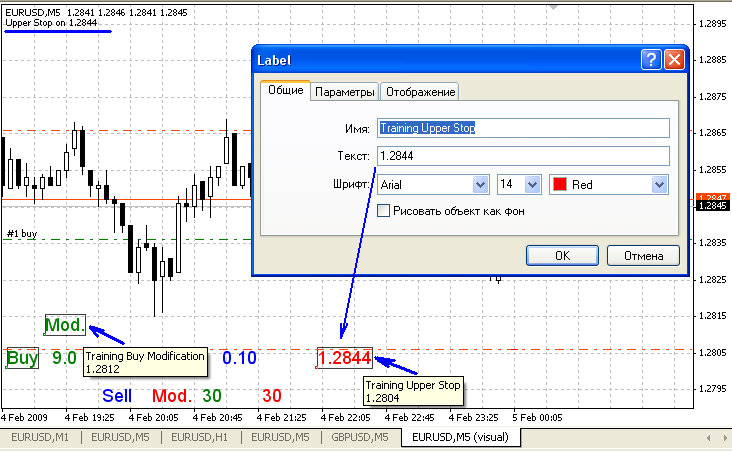 It plots to buy sell orders on the charts or you can direct select indicators, even your custom indicators from the strategy tester menu to do manual testing. With Trading simulator when you add buy/sell orders you need to drag that script on your chart, you will see that trades are getting added to the strategy tester. This is the best way, once you are done testing the whole date range, you will see your trading results at the test result area with full statistical details.
Open your meta trader 4
Press Control + R or from view > Strategy Tester.
If you want to use simulator EA use it select it from the expert menu or if you want to test a custom indicator then select it from indicator list.
Backtesting With Custom Indicator:
Sometimes you may find your custom indicator is not plotting on tester chart.
If your EA or Custom indicators use any .csv files or other data files. Then you have to put those data files in the following place. Otherwise, your custom indicator or EA will not work in strategy tester.
From metatrader 4 File menu > click on data folder. 
In data folder > Tester > Files 
Put your .csv or data files in here. Then only when you start strategy tester you will see your custom indicator plotting on the tester chart.
Using the Arrow & Pause button next to the Visual mode option you start simulating your trade. You can speed up the process according to your need, using the bar in there.
Looking for a good forex broker with metatrader? Check out our Partner Forex Broker List & earn daily forex rebate.